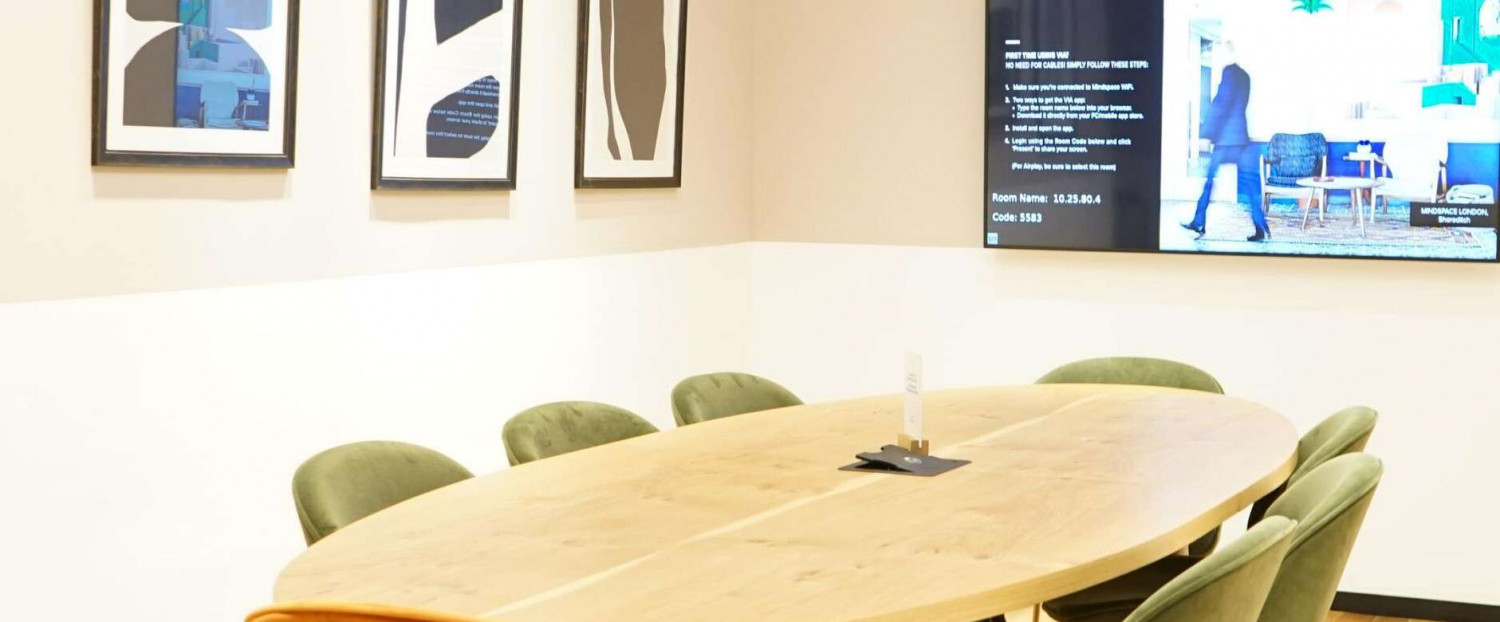 4k Interactive Flat Panel Displays
Take collaboration to a new level
Bring your ideas into focus with engaging visuals and videoconferences that illustrate ideas and encourage teamwork and innovation. Our high-quality, high resolution screens with interactive features empower your teams to collaborate, share, edit and annotate in real-time, wherever they are working. A range of screen sizes and resolutions mean you can find an interactive flat panel display (IFPD) to meet your department's or organization's specific business need.

Accelerate user adoptions with plug and play functionality to get you started fast
Flexible business application integration and device connection options
Enhanced sharing with two-way collaboration between two or more interactive white boards
Leverage advanced collaboration software for dynamic presentations, brainstorming sessions, and meetings




Download the Brochure
See how IFPDs are transforming organizations

---
Powerful visuals stimulate creativity, new ideas, and provide experiences that engage the different learning and thinking styles of your teams, customers, and audiences for more productive meetings. Interactive whiteboards also enhance meetings with distributed teams, remote workers, and employees on-the-go. See the results organizations that have implemented interactive flat panel displays and interactive whiteboards have experienced.
Choose the best controller for you

---
Our IFPDs feature integrated device controller options to ensure the best application performance for your office or classroom. Choose the i5 controller for standard business use, the i7 for advanced video rendering, or the i5 for classroom that comes bundled with interactive education software. All controllers connect seamlessly for a complete unified communications solution.
Find the right screen for your conference room or home office

---
Our interactive flat panel displays come in a variety of sizes and resolutions for the best possible visual experience. Mount an 86" screen in a large conference room for company meetings. Put your 55" screen on the wall of a small meeting room or on a mobile stand, to use it where needed most. Or use a 32" screen to enhance collaboration and communication from your home office.
RICOH D5530 & D6520 BK
55" and 65" UHD Interactive Flat Panel Display's
Crisp 3840 x 2160 Ultra-HD Resolution
DLED Backlighting & Anti-Glare FLatFrog Touchscreen
Real-Time Project Collaboration - Up to 1000 Participants!
Videoconferencing via the Application of Your Choice
Mobile Stand Available - Switch from landscape to portrait
Simple, Modern Control Configuration
RICOH D7500 & D8600 BK
75" and 85" 4K Interactive Whiteboards with Business Controller or Windows 10 Controller
Brilliant 3840 x 2160 4K Resolution
Anti-Glare FlatFrog Touchscreen
McAfee™ Antivirus Software
Interact in Real Time on Your Private Network
Mobile Stand Available
Simple, Modern Control Configuration
PJ WX4152N & PJ WX4152Ni
Ultra-Short Throw Projector
360° Projection
1280 x 800 WXGA Resolution
Screen Size up to 80"
Seamless Streaming with Miracast™
Lightweight & Portable
Widescreen Projection with Digital Light Processing (DLP) Technology
P3500
Lightweight Communication Workstation
Lightweight and portable
Easily accessible for up to 20 remote locations
High-quality audio and HD video for clearer communications
Simple, intuitive interface for convenient operation
Ideal for any environment, including business-to-business, educational, health care, legal and more
We serve clients in The Greater Buffalo area, Rochester, Wyoming/Niagara/Erie Counties & all throughout Western New York.