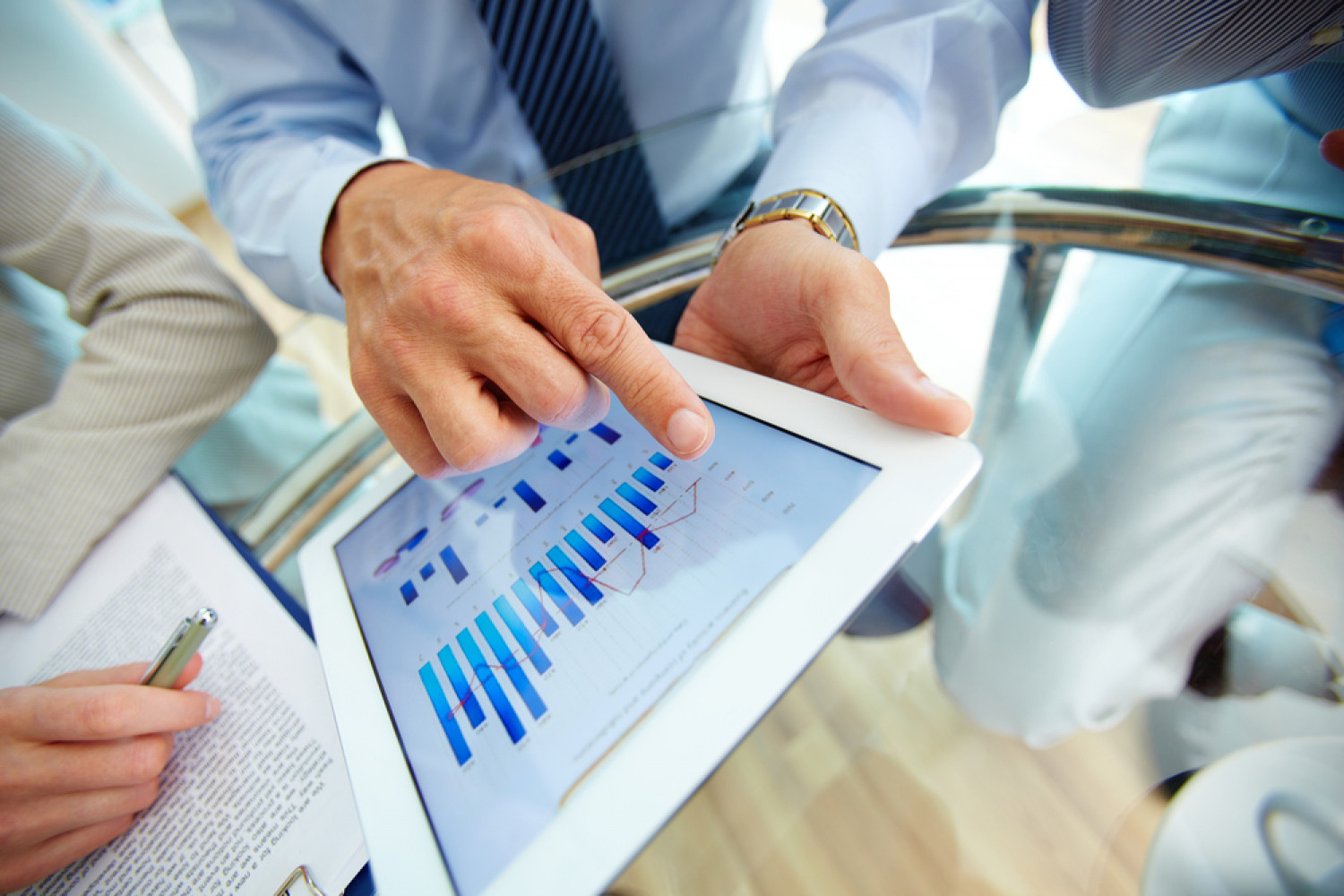 Highly productive and cost-effective saddle-stitch booklet making solutions from low to high volume to meet your full-range of finishing needs.
High-speed unwinders, cutters/stackers, fan folders and rewinders that deliver unsurpassed performance, set-up, automation and reliability.
Cost-effectively feed preprinted covers and inserts into the finishing workflow.
Creasing machines that offer unmatched performance, value, ease of use and quality.
Quick and easy cutting solutions provide precision and speed to meet deadlines with pinpoint accuracy to avoid expensive reprints.
Experience the productivity and profitability of having a dedicated, affordable system to print full-color envelopes quickly and on-demand.
Eliminate time-consuming folding tasks and reduce error with automated inline and offline solutions for a wide variety of folding needs.
Automated folding/inserting solutions designed to streamline the process of preparing and sending important business communications.
New breakthrough technology allows you to produce high-value laminated pieces, on-demand, quickly and affordably.
Powerful multifunction finishers incorporate cutting, slitting, creasing, and booklet making to increase productivity and produce high-quality finished prints.
Create perfectly bound books in a wide range of sizes including unique square and custom sizes to deliver an ultra-professional look.
Fully automated, inline ring binding systems create professionally finished books right from your desktop or the system's intuitive control panel.
Time-saving and cost-efficient mail processing technology that automatically folds and pressure seals self-mailing forms.
Easy-to-operate slitters deliver precise accuracy to ensure jobs are delivered with efficiency and automation.
Professionally finish thick documents that require stapling up to 100 sheets, while stacking up to 3,000 sheets for long, continuous unattended runs.
Reduce the time spent unloading output and increase productivity with inline stackers that hold up to 5,000 sheets for long run jobs.
Enhance the value of your printed pieces with UV Coaters capable of coating both sides of a sheet in the same amount of time as coating a single side.
From paper banders to joggers, produce a greater range of products with Ricoh's wide range of finishing equipment.