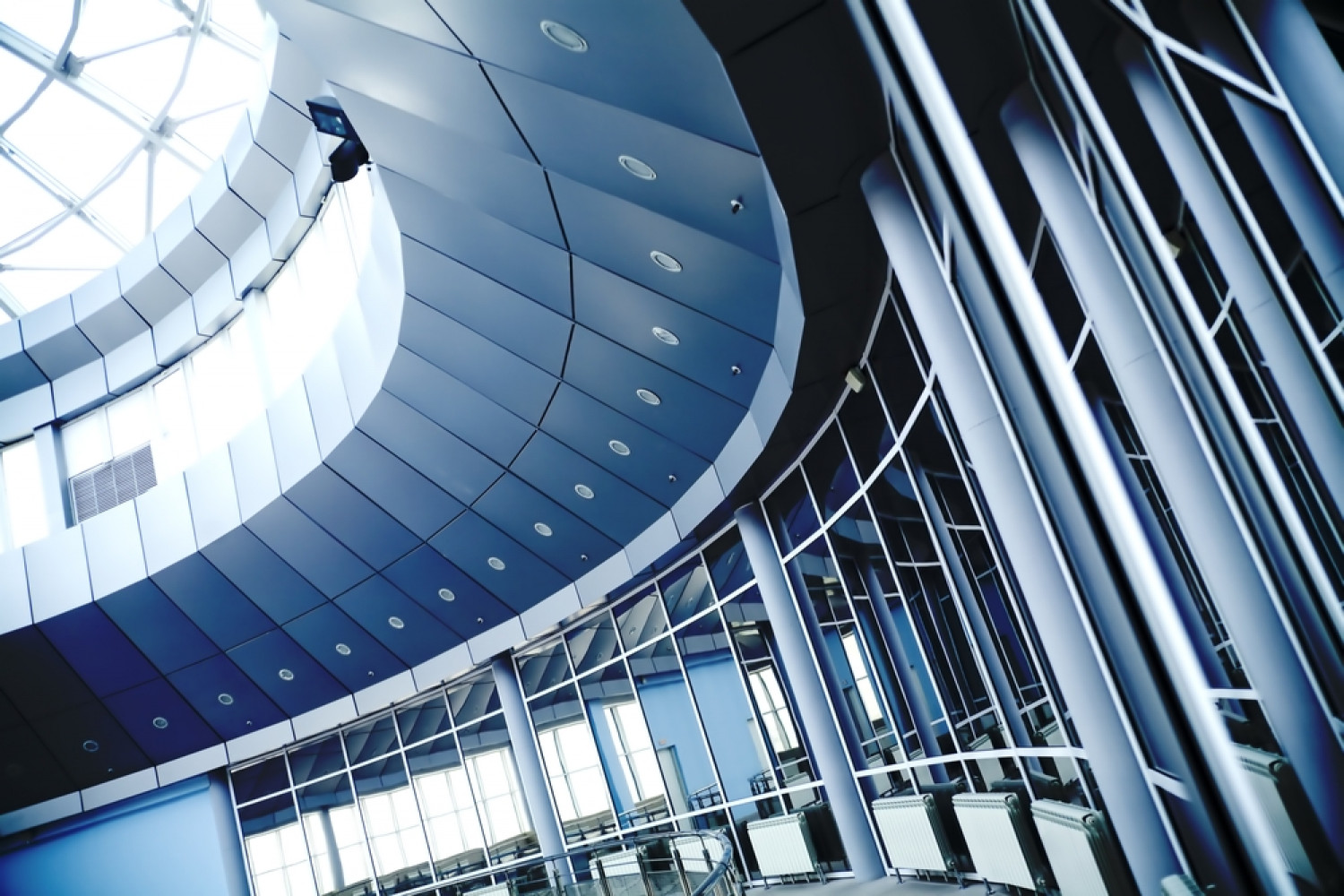 Advanced Color Management
Art and science can work together, experience the pinnacle of color solutions today! Get the best of both worlds, specify color with Pantone and produce it with X-rite. World Class Support. Personalized Training. End-to-End Solutions. Achieve Consistent Color. X-Rite is the leader in color management, measurement, and control. Offering spectrophotometers, densitometers, colorimeters, and software.
Request Info
Color-Logic Design Suite™
The Color-Logic Design Suite is the first color communication system for printing on reflective substrates using white ink and CMYK. Create special effects to embellish materials that you can print in one pass using metallic inks and coatings, silver foil and rainbow foil. Startup is easy because you use your own equipment and print your own metallic swatch books. Licensees can access training videos, press-ready files, FAQs, software updates and more.
CGS ORIS Lynx and Evaluate
Cloud-based ORIS Lynx color management software includes patented algorithms to calculate accurate, repeatable color and grays on digital presses, offset printers and monitors. All you need is a web browser and a spectrophotometer. After a few clicks you receive a downloadable device link or ICC profile. ORIS Evaluate, which is integrated into ORIS Lynx, provides detailed color reports that assist with cross-fleet color quality monitoring and trending to help you get the most out of your production printers.
Idealliance Color Portfolio
Idealliance is a pioneering graphic communications industry association. We engage partners across the entire supply chain, making us different from other industry associations. We create solutions to workflow barriers, using real-world standards and guidelines. We then go a step further, simplifying the complexity of our workflow improvements by training and certifying your team, and by certifying the systems and facilities essential to your business. Offering customers G7 Master Facility Qualification, Online Training, Curve4™ Color Management Software by CHROMiX, and Idealliance Membership.
Request Info
EFI® Fiery® Color Profiler Suite
Improve customer satisfaction and increase your profitability with the Color Profiler Suite, which works directly with the ICC profiles on your Fiery® server. The integrated software tools enable you to deliver precise, vivid color reproduction in mixed printer environments - a capability that's essential to strengthening your customers' brand identities and attracting new business.
A professional, high-speed RIP solution, EFI Fiery XF works with more than 700 inkjet and toner printer models. Using this modular client/server technology, your graphic arts business can achieve exceptional color results for proofs that need to meet industry standards such as ISO and G7. The included Fiery® Command WorkStation® user interface makes it easy for you to manage, lay out and edit digital printing jobs.
EFI ColorGuard™ helps you streamline recalibration and color verification of your digital presses and create unique reference standards. It works alongside color management tools to keep color results on target as printer and environmental conditions change. It compares colors with your custom reference or industry standard so you can measure color quality performance and share data across your print operation. With ColorGuard, your production teams can rapidly respond to always keep color on target.