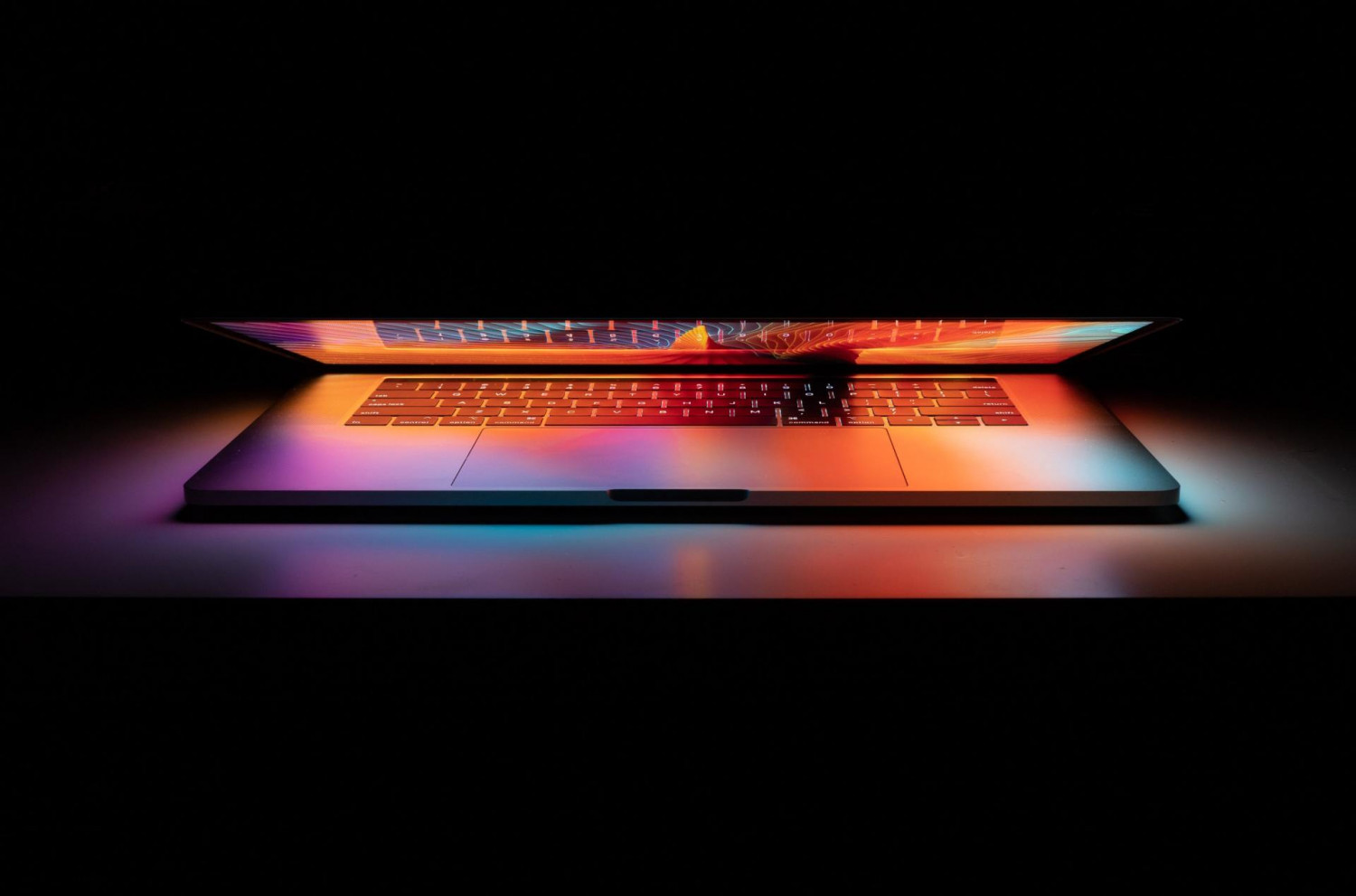 Security
Through BPCS and Ricoh
Protect Sensitive Business Information With Ricoh Security Features
Find out more about the levels of security that we offer with our Ricoh office copiers & printers by clicking the links below. The team at Brian Parisi Copier Systems Inc is committed to keeping your business information confidential. Contact us today to find out more about our network printers and security solutions.

Ricoh Enhanced Lock Print NX

Ricoh Streamline NX v3 Secure Print

Ricoh Common Access Card (CAC)/Personal

Ricoh SIPRNet Token Authentication Solution
1. Ricoh Card Authentication
---
MFP Access Control printer management to eliminate unauthorized usage
Data security protecting of information assets
Users can authenticate at an MFP using the same card issued to access buildings (such as an employee ID badge), so users don't have to remember an additional login and password
Once authenticated, holders of a valid card can perform copy, scan, fax, and/or use document server functions according to their assigned permissions
Document release by card authentication solves the problem of documents being taken by mistake by other users printing to the same central machine (when used with Enhanced Locked Print NX)
2. Ricoh Enhanced Lock Print NX
---
Cost-effective secure printing solution for storing, releasing and managing your confidential document output
Card Authentication Package speeds up user sign-on and retrieval of locked confidential documents
Our new Enhanced Locked Print NX FlexRelease Server print release station option provides users with the freedom to pick up print jobs at the device of their choice - the print job follows the user
Document security in a shared printing environment where card authentication controls user access
Enhanced Locked Print FlexRelease Server secure print release combines the security of locked printing with the freedom to choose when and on which device the output will be delivered
3. Ricoh Streamline NX v3 Secure Print
---
Use the Secure Print Option module with Ricoh Streamline NX v3 BASE software to help safeguard printed information. Validate users on printers and digital multifunction printers (MFPs), so documents are released only to authorized users. Encrypt data and establish print rules. Manage security from a user interface accessible even from your smartphone or tablet.
Bring important workflows and security processes together using a single, easy-to-use interface. Add the Secure Print Option to Streamline NX v3 to help ensure users send and receive information quickly, securely and consistently. Customize the interface to simplify security tasks for many users in varying roles.
4. Ricoh Common Access Card (CAC)/Personal
---
Provides strong user authentication for securing government information assets
Guards against security breaches without disrupting normal authorized document workflows
Establishes MFP document security and accountability practices tied to the identity of individual users
Address mandates to standardize on a secure, reliable form of identification
Holders of a valid DOD CAC/PIV can perform copy, scan, fax, and/or document server functions
Upon successful authentication the multifunction device is unlocked for use
Scanning is restricted only to address book users and embedded destinations to prevent anonymous scan-to functions
5. Ricoh SIPRNet Token Authentication Solution
---
Smart card authentication technology identifies users - including federal employees, contractors and vendors - before granting access to multifunction printer (MFP) functions. This helps safeguard government data in the document workflow.
Help address mandates - such as Homeland Security Presidential Directive-12 (HSPD-12) - to standardize on a better, more reliable form of identification.
Enter up to a 16-digit authentication passcode (PIN) to unlock the MFP and begin performing document management tasks such as copying, printing and faxing after successful authentication.
Restrict scan-to-email access to approved address book users and embedded destinations to prevent anonymous scan-to functions and document distribution.
Contact Us
We serve clients in The Greater Buffalo area, Rochester, Wyoming/Niagara/Erie Counties & all throughout Western New York.