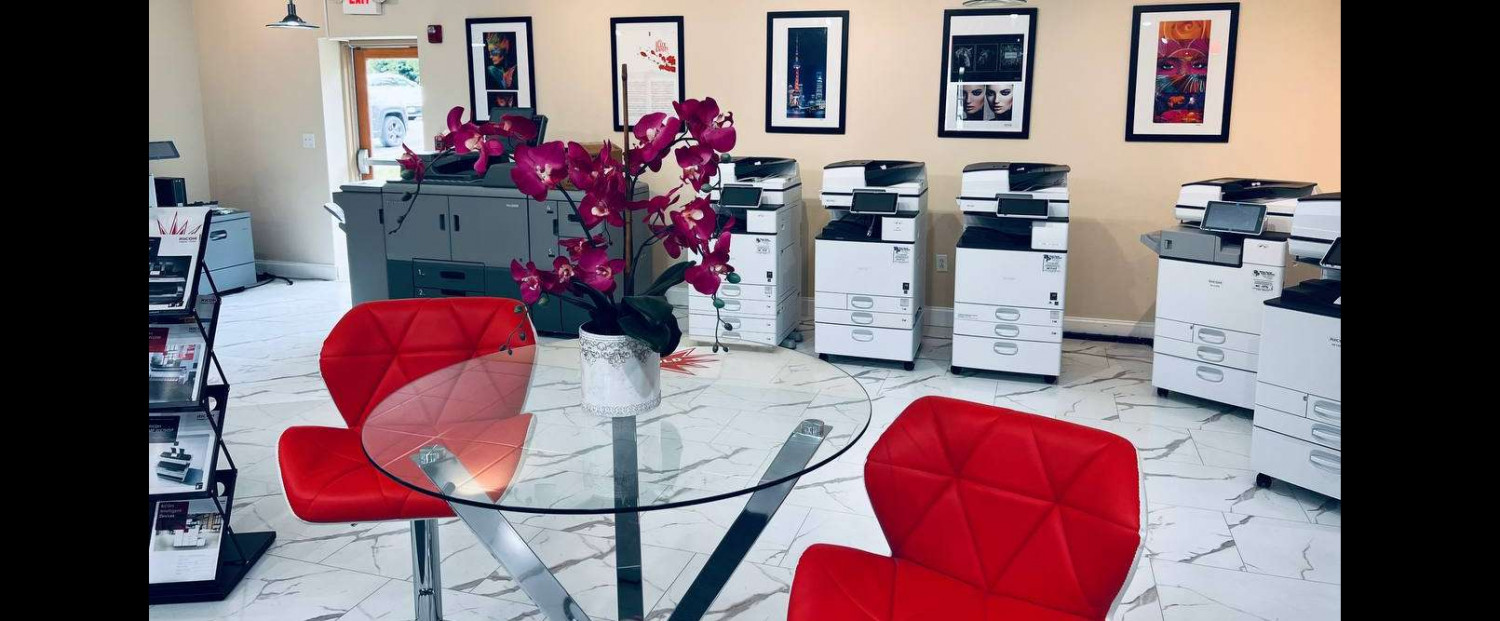 Welcome
[to]

Brian Parisi Copier Systems Inc
At
Brian Parisi Copier Systems Inc

, it's our mission to provide an unparalleled customer experience through the power of people, technology, and innovation.

Locally owned and operated for over 30 years, Brian Parisi Copier Systems Inc is the area's trusted destination for business document management & business office printing solutions. We deliver only the very best in office equipment repair service and support throughout Buffalo, Rochester, Batavia & the surrounding Greater Rochester & Western, NY areas. We are focused on meeting all of your needs first and foremost.


Award-Winning Service
Every year since 2014, BPCS has received Ricoh's Service Excellence Awards. We are ranked 4th overall nationally of all Ricoh family groups.


Friendly Support
Our support team is here to ensure that your office equipment and workflows run smoothly. You'll always find the help you need whenever you need it.


Grow Your Business
Watch your profits increase and your value rise as you boost efficiency. It's easier than you think!


Reduce Downtime
With our exceptional response time, you never have to worry about not getting that important project done.


Buffalo's Top
Document Solutions Provider
Brian Parisi Copier Systems is a locally owned and operated technology company headquartered in Clarence, New York. We are uniquely positioned as a Total Solutions Provider offering the Ricoh vast library of Full Color and B/W multifunctional systems along with Wide Format and Production Grade systems. Partnering with several third-party software providers positions us to best recommend solutions designed to increase workflow efficiencies. All employees live locally in Western New York.

BPCS offers a unique and tailored approach to B2B office technology products, providing businesses with the opportunity to accomplish their goals through a custom document strategy. Utilizing our products and services, you will be able to better delegate your time to other tasks at hand, giving you the flexibility to prioritize important tasks while automating others.
Since 1987, our company has been providing document solutions to businesses throughout the Western New York area. In order to understand how we provide the excellent service that we strive for, it is imperative that we first define the very unique culture within our walls. Each employee is treated like an extension of our family, which is the driving factor that not only keeps everyone focused and united behind the same goal, but also what helps keep the best people stay with our company. When employees are satisfied and take a genuine interest in their work, they succeed. When they succeed, our customers succeeds, and that is the focal point of our business. Our customers are the heartbeat to our business and we are solely focused on delivering exceptional products and services that put the needs of the customer first.

Locally owned and operated, Brian Parisi Copier Systems was founded by Brian and Karen Parisi, aiming to give our customers nothing but the best service. We ensure every point of contact is professional and focused on individual needs, carefully listening to each customer's specific concerns to ensure that the proper solutions are implemented. We've been able to stay competitive in our industry due to our ability to keep stride with the changing times and stay ahead of the curve.

Our goal since the foundation of our company has not been to be the biggest dealer, but to be the best.
Looking Toward the Future
So, what differentiates us from our competitors?

Knowledge & Reputation
With over 30 years of focus on Award-Winning Ricoh Products in Western New York, we have established our reputation for reliability and superior customer service. we have the in-depth knowledge to bring together and design workflows to reduce the costs associated with producing, distributing, managing, and protecting your valuable documents.

Location & People
Our people make all the difference when you expect long-term, experienced professionals to maintain your systems. We properly train your staff to gain optimal performance from your hardware and document solutions. Everything is Local. Our home office has everything your organization requires to maximize efficiencies within your unique environment. Our extensive warehouse of parts and supplies assures our customers of prompt attention to their continued needs.

Continuous Reinvestment
Continuous company reinvestment and evaluation of our performance standards are implemented to increase your equipment uptime to the highest levels in the industry. Weekly company wide meetings keep our professional staff informed of our performance and customer satisfaction to quickly identify and resolve items requiring attention.
Address
8316 Main St,Williamsville
NY, 14221

Phone
(716) 568-8800

Email
parisi@parisicopiers.com


Brian Parisi Copier Systems Inc

8316 Main Street
Williamsville, NY 14221

GET DIRECTIONS


Call Us
(716) 568-8800

Hours
Mon: 8:00AM-4:30PM
Tue: 8:00AM-4:30PM
Wed: 8:00AM-4:30PM
Thu: 8:00AM-4:30PM
Fri: 8:00AM-4:30PM
Sat: Closed
Sun: Closed

We serve clients in The Greater Buffalo area, Rochester, Wyoming/Niagara/Erie Counties & all throughout Western New York.